DON'T HAVE RECEPTION OR SURVEILLANCE STAFF?
WE HAVE THE SOLUTION!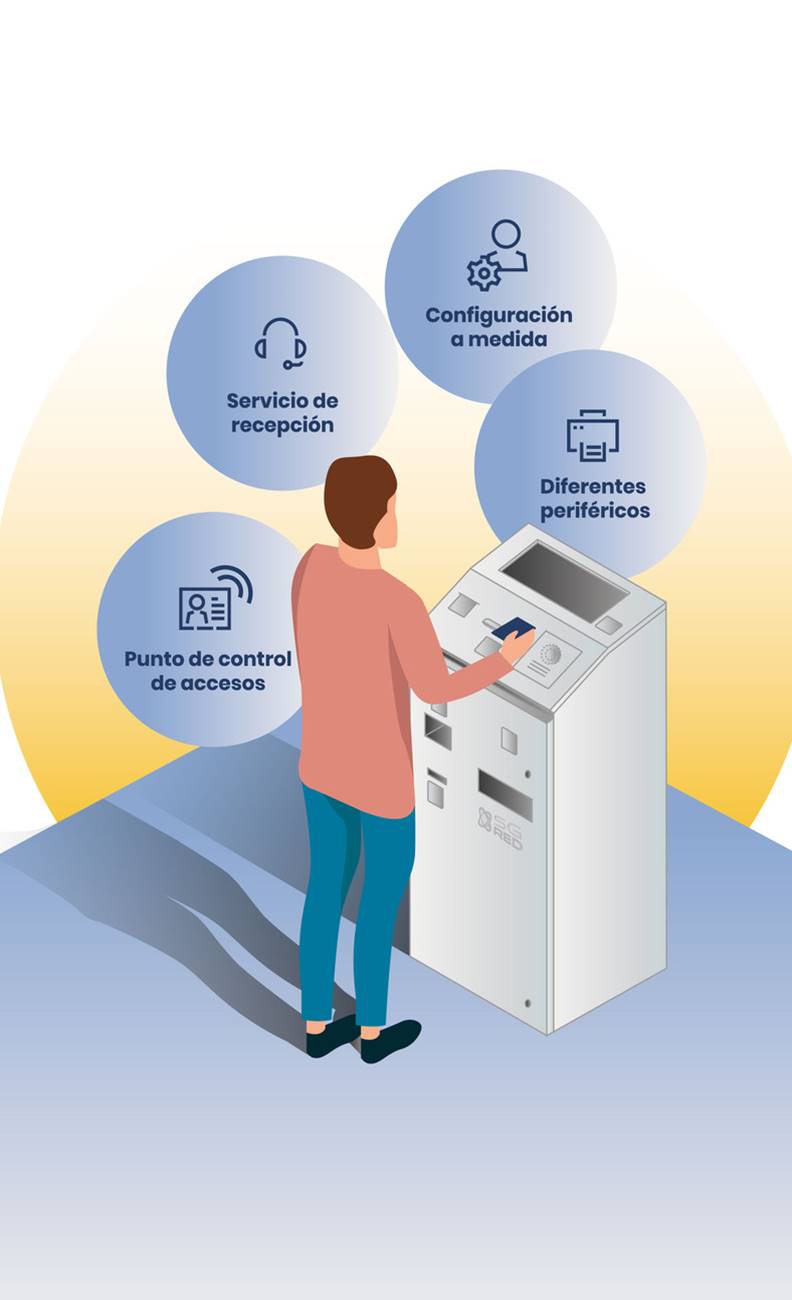 We have developed a AUTO REGISTRATION KIOSK that allows
register visits, internal, external personnel, and transporters, including tractor unit and semi-trailer..
Likewise, it allows to visualize if the visits are scheduled and otherwise, carry out the pertinent procedures and schedule them on the flight through our office staff.
The system also verifies the documentary situation of any external resource (employee, vehicle or machinery) and identifies them in a relevant way, depending on the device selected by the client.
Turn it into your new Access Control and Reception point
The equipment is directly connected to our customer service.
Pressing a button, our technicians will be available on the other side of the intercom.
Anyone who has to access the facilities will feel supported at all times by our technicians, who will answer your questions and give you the necessary support.
Or if you prefer, we redirect the telephone connection to any extension of your company.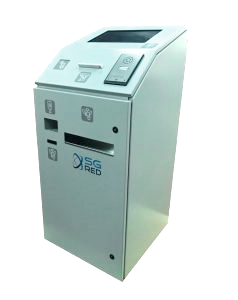 Custom equipment, configurable according to customer needs.
In the kiosk you can integrate:
√ Scanner for NIF, NIE or passport.
√ QR Code Reader.
√ Digital signature.
√ Adhesive Label Printer.
√ RFID card dispenser.
√ Intercom that will connect directly to our offices for the attention of incidents at an agreed time with each client.